Upgrade Your Quinceañera
To A Poder Quince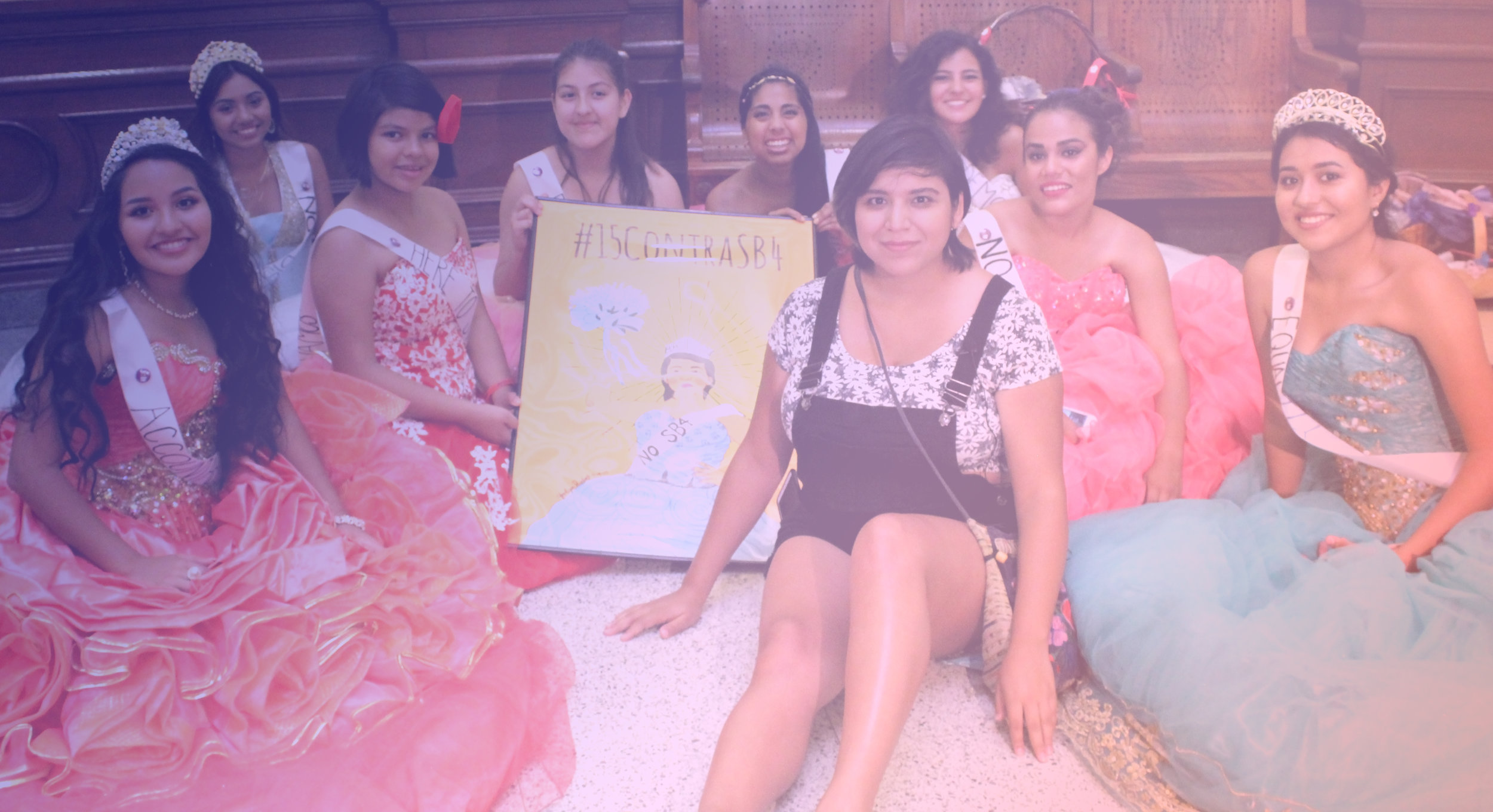 elevate your quince to a #poderquince and use the power of your voice to make an impact while making some great memories
Free Photobooth / fotomatón Gratis
You only get one quinceañera – you want to share it with friends near and far. Our free photobooth lets you capture the special moments you'll never forget, quickly sharing them with fast, quality prints or automatic upload to social media.
Tú quinceañera, solo hay una -vas a querer compartirla con tus amigos a tu alrededor. Nuestro fotomatón gratuito te permite capturar esos momentos especiales que nunca olvidarás, compartiéndolos rápidamente con impresiones rápidas y de calidad o con automáticamente poder compartir a tus redes sociales.
Free Snapchat filters / filtros de Snapchat gratis
Everybody will be taking photos at your quinceañera – but will they be showing the whole picture? Our free snapchat filters are beautifully designed and very easy to use for your social media. They also help tell the world that this is just the start. The future is in your hands. Let pictures help tell your powerful story!
Todos tomarán fotos en tu quinceañera, ¿pero mostrarán la imagen completa? Nuestros filtros de Snapchat gratuitos están bellamente diseñados y son muy fáciles de usar para tus redes sociales. También ayudan a decirle al mundo que esto es solo el comienzo. El futuro está en tus manos. ¡Deja que las imágenes ayuden a contar tu poderosa historia!
win a celebrity / gana una celebridad
You've been working on your guest list for a long time, making sure all the right people will show up for food, friends, and family. But a special quinceañera deserves something a little special – maybe even a special surprise guest.
Turn your party into a Poder Quince to win a surprise special guest. They'll help make an awesome day even better and more memorable. But don't worry – you'll always be the star.
Has estado trabajando en tu lista de invitados durante mucho tiempo, asegurándote de que todas las personas adecuadas se presenten para recibir comida, amigos y familiares. Pero una quinceañera especial merece algo un poco especial, tal vez incluso un invitado sorpresa especial.
Convierte tu fiesta en un Poder Quince para ganar un invitado especial sorpresa. Ayudarán a que un día increíble sea aún mejor y más memorable. Pero no te preocupes, siempre serás la estrella.
Poder Quince Hosting Requirements
this sounds amazing. What do I need to do to host a poder quince?
Interested in hosting a Poder Quince?
Currently, only residents living in the Dallas, Houston, or Austin metro are eligible.
To participate, you must:
Allow the Poder Quince team to conduct onsite voter registration during the party

Include the importance of civic engagement, especially for the Latino community during your thank you speech to your guests

Help us spread the word about this growing movement of empowerment and engagement
If it sounds like a lot – don't worry. The Poder Quince team can help you with all the details. Sign up below.